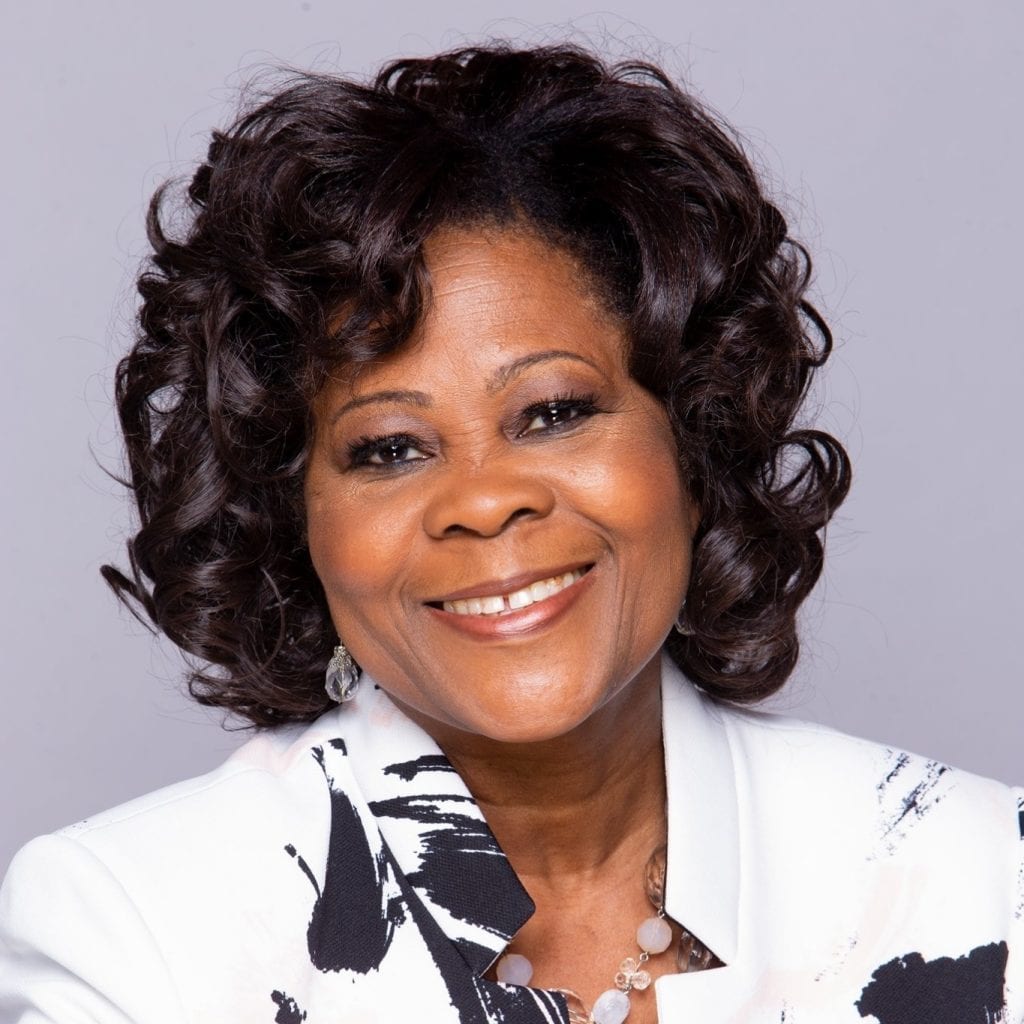 If you were to look over your life so far, could you find any "amazing" moments? I can recount times when my children were born. And then there's the amazing story behind my marriage to Kyle Searcy. There are more than 25 ways God revealed His plan for us to marry. Yes, I can testify to many amazing blessings throughout the years.
As we look toward Christmas, we should be amazed at the unpredictability of God's plan. An unlikely girl from a nowhere town is chosen to bear the Messiah. Although the law called for her to be stoned, her fiancé accepted her condition, knowing the baby wasn't his. The journey to Bethlehem was necessary to fulfill one of over 350 prophecies concerning Israel's Savior. Who would have known that the census would be that year, at that very time? God knew. Amazing!
Each aspect of Christ's birth, from the no-vacancy inn to the shepherds' angelic experience, has seemed "magical" because the Divine's hand was in all of it. The birth had been foretold, played out perfectly, and retold by billions of people. It's one of the most unlikely situations, yet it's celebrated more than any other worldwide.
But this was not new for God, nor was it the only time He produced a holy script. I could recite the lives of Ruth, Daniel, David, or Esther, who lived in obscurity, experienced adverse circumstances, yet became legends. God's "typical" behavior is to rewrite the lives of those who worship Him.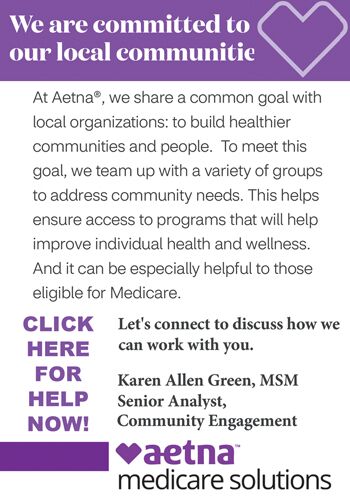 We sing about His Amazing Grace. Yet to even enjoy that song, you must look to God's hand on a slave trader named John Newton. The man was promiscuous and unholy in most aspects of living. He was left on an island by his very crew from one of his ships. He became a slave in West Africa and was poorly treated. Eventually, he was rescued. On the way home, his ship almost sank due to a powerful storm. Newton repented of his sin, abandoned slave trading, and became an Anglican priest. He later joined with Wilberforce to help abolish the slave trade. Yes, he was a wretch, but that made him understand God's amazing grace even more.
We sing about God's Amazing Love. This song was written by an ill Charles Wesley. As he was sick in bed at a poor friend's home, Charles heard the voice of God to arise, believe, and be healed of all infirmities. This revelation put Charles on a path to remember scriptures that encouraged him to "put a new song in his mouth" (Psalm 49:3) and to rejoice "in the love of Christ" (Ephesians 5:2). So he penned the words, "Amazing love, how can it be, that Thou, my God, should die for me?"
You are not a nobody! You are gift to this Earth, as much as any other person. God has inspired you to be His workman and the representation of His glory. You may not see much good in your life, but neither did John Newton. You just need to receive and then express God's amazing grace. You may not feel like you are in any condition to be a spokesperson for your King, but neither did a sick Charles Wesley. You just need to rise up and let His amazing love flow from you to others.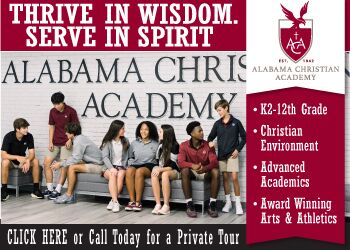 I ask again: what are some amazing moments you have had in your life? Take a moment and consider times when only God could have aligned the circumstances. Think about difficult times that created opportunities for miracles or victories. If you really focus on how amazing your life has been, you will have many stories to tell. Newton and Wesley would not have impacted our faith if they hadn't shared their stories through song. You need to share your story!
Sister, fulfill the scripture, "One generation will praise your works to another…" (Psalm 145:4.) You don't have to write a song to fulfill this verse. As you enter the holiday season, you will find a rise in the number of opportunities to use Christ's birth as a springboard to encourage others, make a difference where ever you go, and let your testimony of amazing grace and love shine through what you do and what you say.
Woman of God, go forth and be amazing!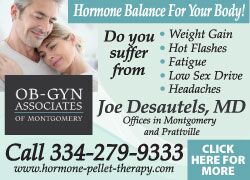 You Might Also Like