The students who walk into the English as a Second Language classes at Frazer Church in Montgomery are described as being hungry to learn.
They walk in from over two dozen countries including Mexico, Korea and Guatemala. And they walk out not only with the knowledge of the English language, but having impacted their teachers as much they themselves have been affected. Gary Cochran, who oversees the program, says
"At Frazer, we open our doors to teach English, but we're also there to share the good news of Jesus Christ. We do this by building relationships. The teachers invite them to their homes and restaurants and establish personal relationships. When you do this, the doors open to share faith. Building that relationship is key, and the teachers set an example by sharing the love of Christ by how they act and interact with the students."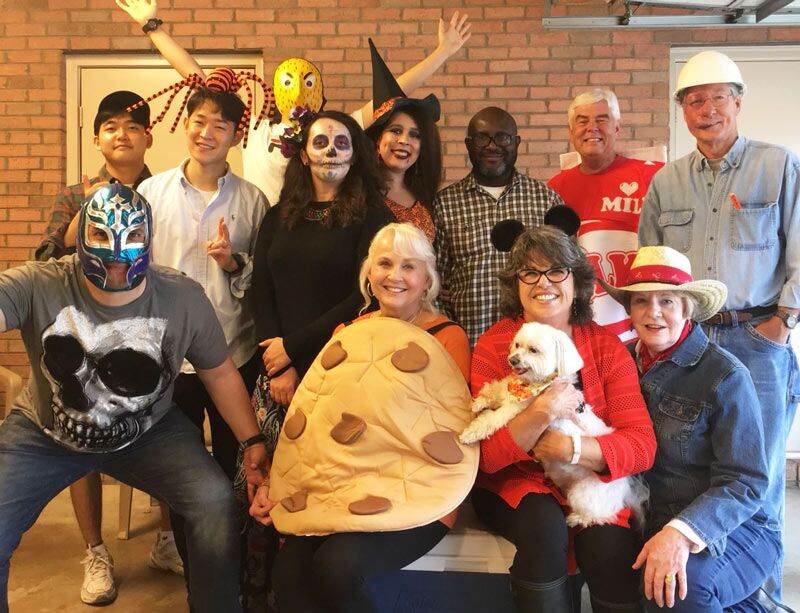 Frazer Church is starting from ground zero this fall, after not having had weekly classes since March 2020 due to COVID. The church at 6000 Atlanta Highway reopened its classroom doors in the Activity Center the first Tuesday in September, welcoming 24 students from nine countries on its first night.
And they expect to grow from there, as the program is structured to allow students to join throughout the year, offering placement and registration each week.
Big Growth from Small Beginnings
In March 2003, the ESL ministry at Frazer began with four teachers and a willingness to serve the Lord through reaching out to the people coming to its Hispanic service.
By end of the year, 61 students from six countries had enrolled in the classes, and the number continued to grow each year. Prior to the pandemic, there were about 30 volunteers and more than 100 students participating on Tuesday nights.
The ESL ministry reaches people from different countries and religions (or no religions). Many are attending classes to receive their U.S. Citizenship. Some are starting book clubs and reading about ways to better their lives and the lives of others.
"They come here for a lot of different reasons and they take ESL for a lot of different reasons. It's important for their employment, so they can provide for their families. It also helps put them on a path to earn their citizenship. We will be providing a citizenship class later in the year."

Cochran
On a personal level, Cochran has a strong passion for missions, having been on 25 international mission trips, including to Poland, Peru, Mexico, Haiti and Cuba.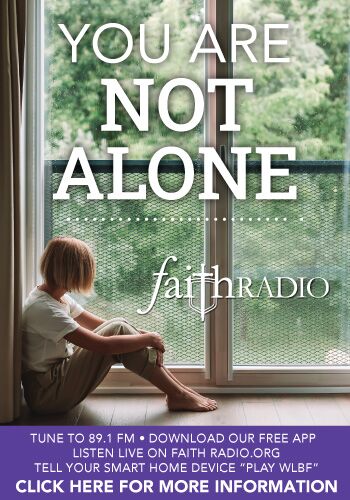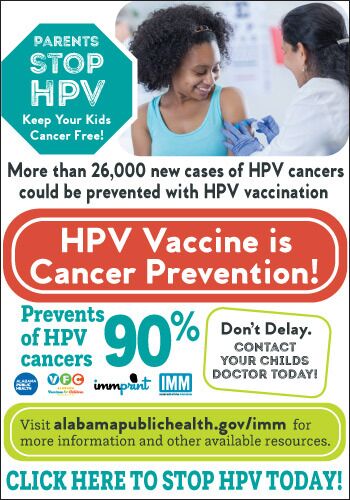 "I have a passion for these trips, and taking short-term teams into the mission field, including groups of six to 12. My passion for doing that is not only the blessings that people in the other countries might receive from us, but people on the team. Some of them are so on fire for the Lord and do things they never thought they could do."
Cochran retired last year and during that time, wondered where the Lord would lead him. When an opportunity to lead the ESL ministry as a volunteer coordinator arose, he took it, and has now been a part of the ministry for about a dozen years.
"This came up, and it just tied into my work in international missions," he said. "The mission field is also here. People from so many different nationalities come to ESL."
Making a Difference in the Korean Community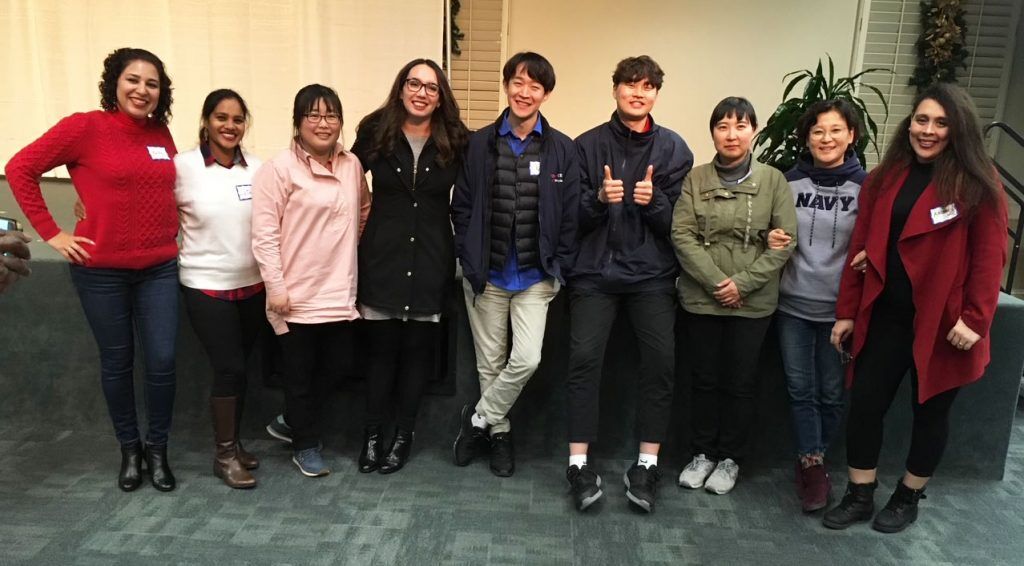 The latest data the program has compiled shows its highest percentage of students are from Korea – mainly because of the number of people moving to Montgomery since the Hyundai plant opened.
"What's interesting about the Korean students is that most of them can read English really well," Cochran said. "It's the conversation part of it. Most of them need strengthening. That's a generality."
Students who attend the classes will first receive a short test to determine how well they understand the English language. They will then be placed in one of four classes: pre-beginner, beginner, intermediate and advanced. There are 10 teachers within those four classes.
Bringing Christ Into ESL
"If they come through the church doors at Frazer, they are going to hear about Jesus Christ," Cochran said. "Once a month, someone at Frazer will do a devotional. We'll have a meal. And every week, the teachers will provide a small devotion and pray before class."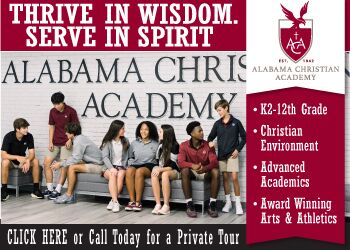 The Bible verses the ministry leans on include Deuteronomy 10:17-19 – "For the Lord your God is God of gods and Lord of lords, the great God, mighty and awesome, who shows no partiality and accepts no bribes. He defends the cause of the fatherless and the widow and loves the foreigner residing among you, giving them food and clothing. And you are to love those who are foreigners, for you yourselves were foreigners in Egypt."
And also, John 4:35 – "Do you not say, 'There are yet four months, then comes the harvest'? Look, I tell you, lift up your eyes, and see that the fields are white for harvest."
Testimonies From ESL Teachers and Frazer Members Say It All
It is very rewarding to meet people from many different countries and backgrounds, to help them with English and become friends through the process and share a few laughs. I also like that it is in a Christian environment where Christianity is not necessarily taught, but hopefully they see examples in us of what Christianity is about. – Bill Pace
After living overseas for several years, I know how hard it can be to learn a new language and culture. When I came back to the states and saw there was an ESL class at Frazer, I knew God was calling me to teach. One, because I could relate to the students, and second, because when walking into a classroom it's like walking into a different country.
Each week, I came away from class revived. I told my students, you came to learn from me, but I was the one being blessed by them. It is such a special place to be each week. It was one time each week that I could leave my job as a homeschool mama and be Laura, teacher and friend. – Laura Foreman
We love our students! We have fun in class and out of class. The Halloween party was one of our favorites. We enjoyed introducing them to American culture, etc. We have taken several of our students to church and introduced them to Christianity. We enjoyed hearing country briefings from each student and learning more about their home countries. We have made permanent friends with a few, even stopping twice to see a young man who moved to Michigan. – Betty Smith
More than any students I've ever taught over 40 years, ESL students come hungry to learn what we are teaching and are so appreciative of our time spent with them. I often come to class tired, but I always leave invigorated and blessed. ESL has expanded my group of friends, who are like family, to include Koreans, Costa Ricans, Mexicans, Indonesians, Moroccans, Indians, and on it goes. All of us have the skills we need to teach ESL because we all know English. Come help us and be blessed! – Connie Daniel
I teach because I see these students in their real lives and see the frustration on their faces when they are unable to communicate. I also see the joy on their faces when they learn something new and when we take time with them in the classroom! – Linda Hornsby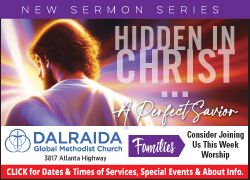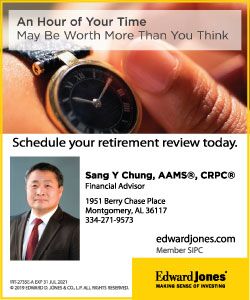 How You Can Attend ESL at Frazer Church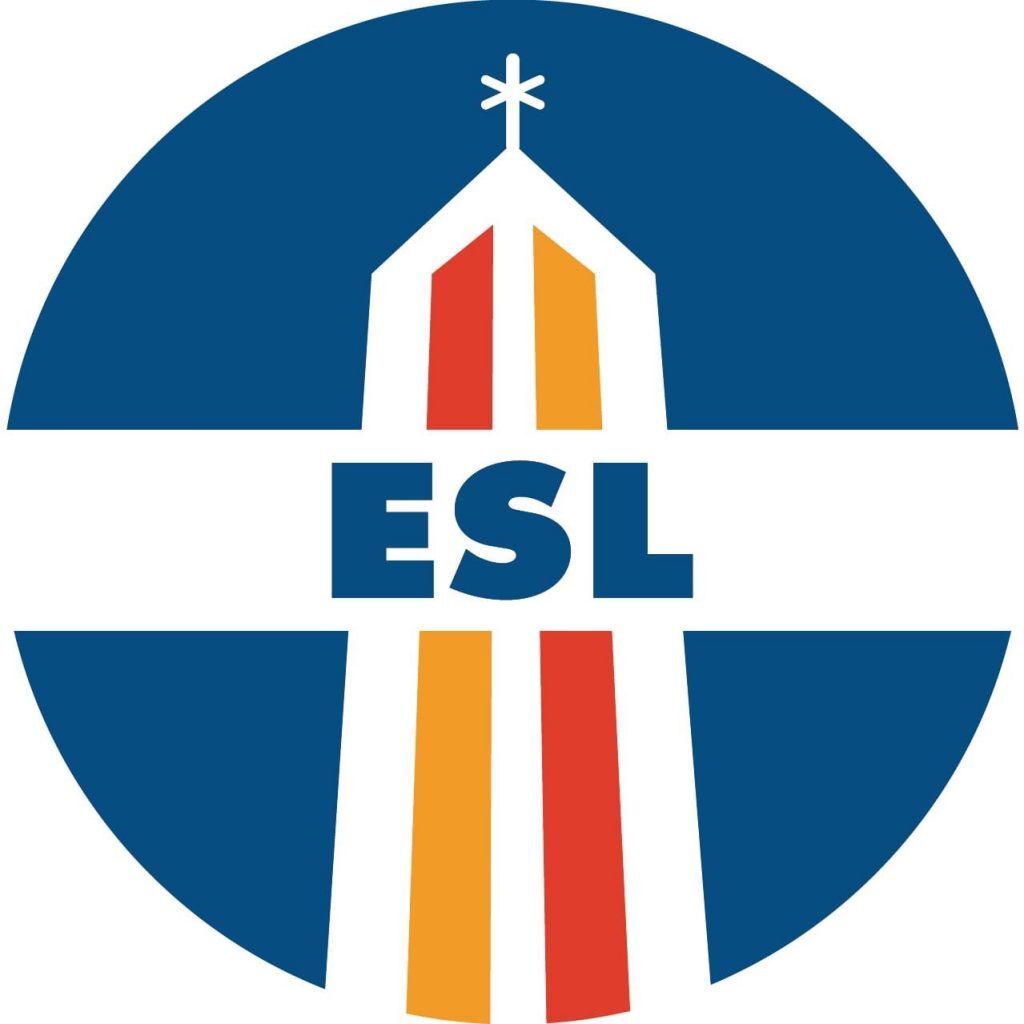 The program runs through May 17, 2022 in Room 8253, located upstairs in the Activity Center, from 7:00 PM to 8:30 PM. It is a free program, with free childcare available for children aged 10 and younger. There is no pre-registration needed.
For additional information, call 334-272-8622 or email esl@frazer.church
You Might Also Like