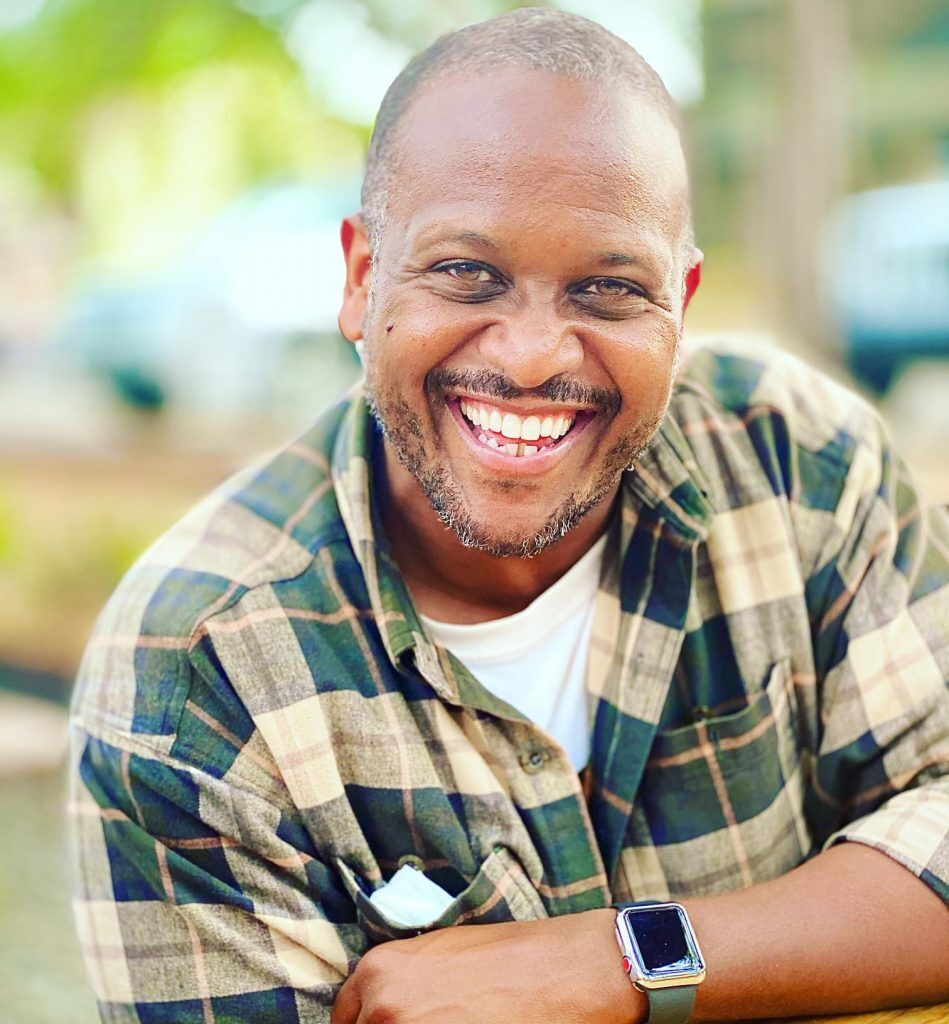 Stephen Browder tells whoever gives to Faith Crusade Montgomery Rescue Mission that their donation is impactful to the community as a whole. That it helps a ministry serve the poor, the homeless, and even the middle class – those Browder sees as the working poor. Those with beautiful homes, and who come in for food. Gently used goods. Donations to this ministry – that, since 1992, has led the effort to permanently alleviate hunger and homelessness within Montgomery, surrounding areas, and abroad – provides hope.
FCMRM has been at the forefront of nearly every major disaster within the southeastern region of the United States.
And Browder, its director of development, said serving along his father, Chaplain Curtis "Chap" Browder (seen at left)– who founded the ministry – his mother, Buena, and sister Michelle Browder, is part of the fabric of his family.
"I grew up in a Christian home, "Stephen Browder said. "My very first memories of my parents working were them always helping the community. That particular work is what I've always known them to do.
"It was always something in me, or something I needed to do. When Scripture is in your heart, and the light in your path, you keep following it. Even if you turn from it, you get back on path. It's gratifying at the end of the day to help your fellow man."
The mission of Faith Crusade Montgomery Rescue Mission is focused on alleviating hunger and homelessness by providing food, clothes, and shelter to those in need. The ministry focuses on poverty-stricken communities within Montgomery and surrounding areas.
It is "Disaster Relief Trained and Ready" to meet the need. And those involved with it seek daily to live its mantra: "All Year Round, We Can Be Found Doing The Work." They follow through from Matthew 25: 35-36, which reads:
For I was hungry and you gave me something to eat, I was thirsty and you gave me something to drink, I was a stranger and you invited me in, I needed clothes and you clothed me, I was sick and you looked after me, I was in prison and you came to visit me.
Asked what the goal of the ministry is, Chaplain Browder answered: "To heal the wounds of the downtrodden people who have fallen through the cracks. The church has to work."
"Chap" began his ministry in 1982 in Chilton County, with his participation in the Food Share program allowing him to help more than 5,000 people from Jemison to Selma, and Selma to Tuskegee and Montgomery, according to an article on the Faith Crusade website.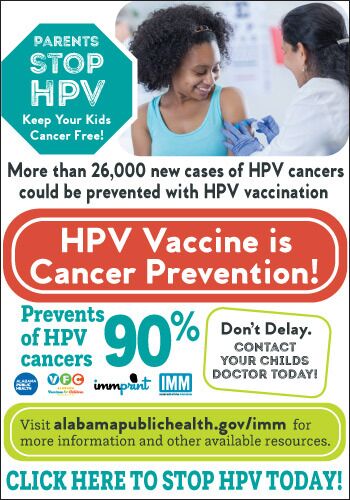 In 1986, Browder moved to Montgomery and began his work on Decatur Street before moving to Mildred Street five years later, where the ministry remains today.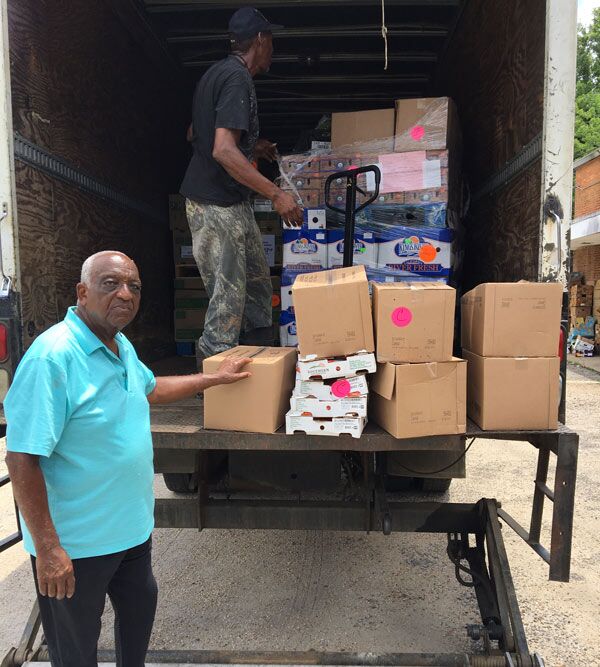 The ministry participates in countless mobile food pantries and has been one of the largest agencies of the Montgomery Area Food Bank.
It offers a prison ministry, provides homes for sex offenders, helps men find employment, and offers education. The ministry's largest group of volunteers are ex-offenders. From Montgomery to Atlanta, there are roughly 45 volunteers.
Browder, 80, affirms his life and ministry have touched countless people over the past 51 years in ministry, claiming it is his calling in life."
Men are tall but few are chosen," he said. "I'm doing the same thing I did 50-plus years ago. Last year alone, we gave out three million pounds of food. We've touched lives. It snowballs… I can't tell you how many people we touch.
"It's important that we have our ministry because we are an outreach ministry to the community," he said. "We work hand in hand, partner with the Montgomery Area Food Bank. We also partnered with Frazer Church when John Ed Mathison, the church's pastor emeritus, was there. He has been a great part of my life.
"I'll do this until Jesus comes."
Today, "Chap" works alongside his entire family.
"Words cannot explain how I feel about my family," he said. "They all three love Jesus. Family is God sent."
His wife, Buena, opened Abner House for female veterans almost two years ago. Daughter Michelle is the founder and director of "I Am More Than," a youth empowerment initiative in Montgomery. She also owns and operates "More Than Tours," a social business providing educational tours for nearly 10,000 under-served students in marginalized communities of color.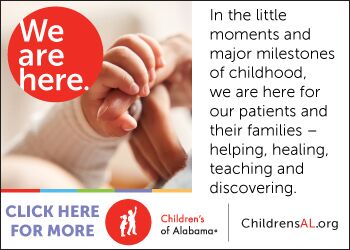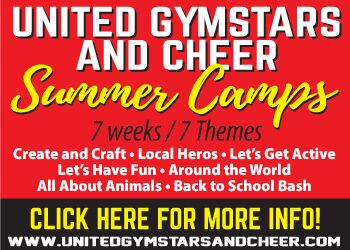 "Chap's" son, Stephen, moved to Montgomery four years ago from his life in California, where he worked as an actor in features including "Remember the Titans," "Boston Legal," and "Malcom in the Middle."
He serves with the ministry through its thrift store, which supports the rescue mission.
"My parents, they founded and ran the mission since 1991," he said. "They're getting older and Pop asked if I could come here and help. It wasn't a light decision."
What ultimately helped him make the decision to move to the River Region was the fact that his family "raised a family that prays together, stays together. God touched my heart and I said, 'I've got to go.'
"I've always known it, but just didn't know it would be at the pinnacle of my career."
Serving in ministry in and of itself, Browder said, is a calling.
"I take solitude in that. To be able to help families, being impactful mentally and spiritually. The love I have for this particular work, it's in me. I thank God for helping me understand the purpose.
"So many people are trying to find their purpose, and mine was right there all along. Hollywood is not easy, and living a life that had some sort of standard is not easy. But I kept my moral compass in the word of God. And He blessed me beyond measure.
"When I came here and started the work, I saw a difference in the eyes…whether they're coming out of prison, whatever. Now they're rebuilding their lives. It starts from the inside."
Eighty-five percent of the proceeds from the ministry's thrift store goes back into the mission, and into feeding communities: the ministry supports four counties from the areas of Clanton to Glenwood to Montgomery and Prattville.
"The proceeds go right back to the community," Stephen said. "Nobody here is making multi-millions of dollars. The CEO eats, lives, and breathes among the people. I'm looking at the inside-out. If you look in Joshua's life, he was in the inside of it. He didn't have the money that people thought he had.
"This is a faith-based walk. And you have to have the Holy Spirit to lead and guide you."
To learn more: Information and how to donate to the Faith Crusade MontgomeryRescue Mission can be found online at www.fcmrm.org.
---
Kym Klass is a contributing writer and Communications Director of the Media Ministry at Frazer Church in Montgomery.
You Might Also Like