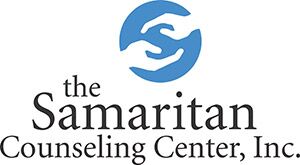 ---
And the peace of God which passeth all understanding, shall keep your hearts and minds through Christ Jesus. —Philippians 4:7 KJV
Constant worries, fears, and feelings of uneasiness are often experienced in today's society. Through various forms of news, media, and social platforms, we are consistently intaking reports of bombings, impending wars, crime upticks, gas prices, and the ever-present COVID-19. These feelings of anxiety can be confusing for Christians. For one, we are taught to trust and have faith in God, but we still have feelings of angst as we listen, watch, and experience all of the madness in the world.
We are also taught to cast our burdens on the Lord, which seems easy to do until fear takes over.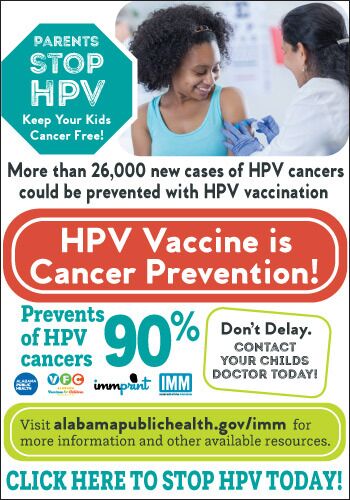 Whether it be fear of safety or worries of looming doom, we can try to cast them to the Lord and still struggle. God understands our pain and struggle, in fact, Psalm 55 specifically addresses the fear that comes with the wickedness of the world. We must now learn how to apply an old lesson to a new problem. Despite the mental battles we face due to overwhelming fear, we can manage faith and anxiety. Here are 5 tips to make anxiety manageable:
1. Pray and Work. Going to God in prayer is a wonderful way to relieve our worries and turn them over to God, but prayer without works is dead. As you pray for relief of your worries, also create a list of these worries, and begin to determine the possibility that these fears may actually occur.
2. Believe in God. God created us in his image, and he knows us very well. He knows and understands that there will be times when we have doubt and fear takes over. Having several Bible verses to recite and reflect upon during times of worry or fear can reinforce your ability to lean on your faith.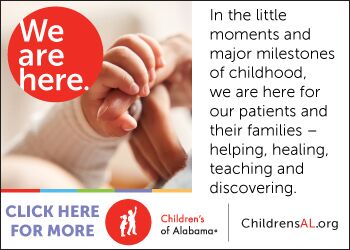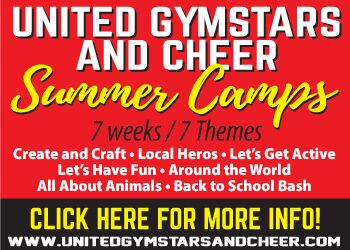 3. Spend Time with God. A strategy for anxiety that I often use with clients is Dream Vacation. This activity allows you to shift your focus from the experience that is causing you worry and fear and begin to focus on creating a mental image of your dream vacation. If you have often imagined what Heaven would look like, I encourage you to continue this thought. When anxious feelings begin, shift your focus from the problem to imagining Heaven and all its glory.
4. God's Blessings. When thoughts of fear and worry begin to overwhelm our minds, we can quickly forget how much good is going on in life. Begin your day by writing down a few things that you are thankful for, promises God has kept to you, and blessings that you have received. Allowing our minds to focus more on the positive aspects of our lives can help to lower anxious thoughts.
5. Connect with God. Grounding is a helpful tool in allowing us to connect with the world that God has prepared for us. Try placing your hand in water or in the grass. Close your eyes and focus on what you feel and begin to connect with the physical world. While you ground yourself, remind yourself that just as God created the Heavens and the Earth, he also created you with a purpose and a plan.
In the midst of fear and uncertainty, God remains ever present.
You Might Also Like