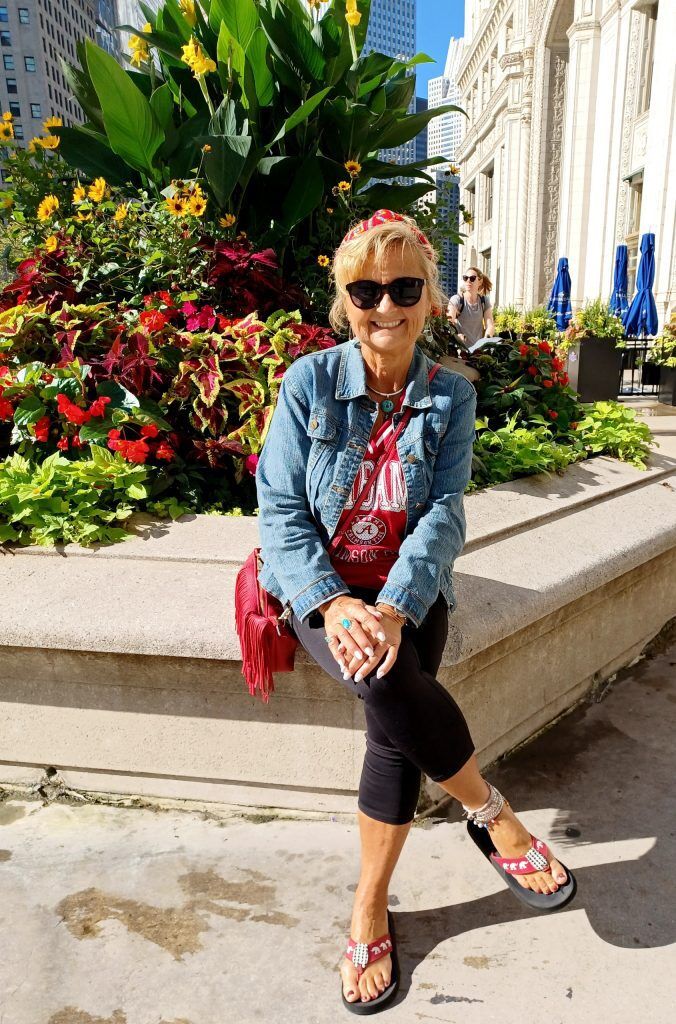 RRC: For two decades, you've served as the Director of The Nehemiah Center through First Baptist Church, Montgomery. How did the program evolve?
RT: In 2002, the Minister of Community Ministries realized that the needs in the Ch­isholm community were quickly growing. She also realized that the community was vastly underserved and asked me to start a new program to help meet needs. Her request was for a parenting program and a children's program. She gave me the words every social worker wants to hear, "The rest is up to you. Take the ball and run with it." The rest is history.
RRC: What does having a servant's heart mean to you?
RT: It means that you do the work God has called you to do without any expectations of getting anything in return (no ulterior mo­tives). You understand your job to be that of a giver and one who sacrifices for the good of others. I believe it means that you accept people for who they are and their values without trying to change them. I believe a sincere servant is willing to learn from those who may be different. Ultimately, people should see Christ in you and draw a closer understanding of him based on your actions, not just your words.
RRC: What is one piece of advice that you give to at-risk children you serve within the community?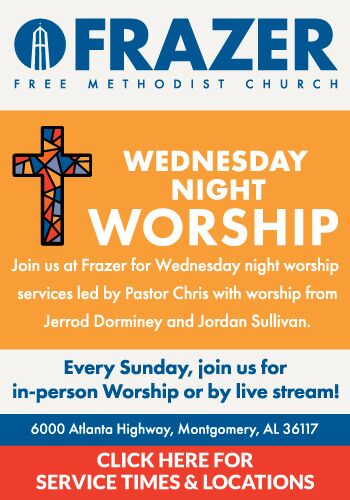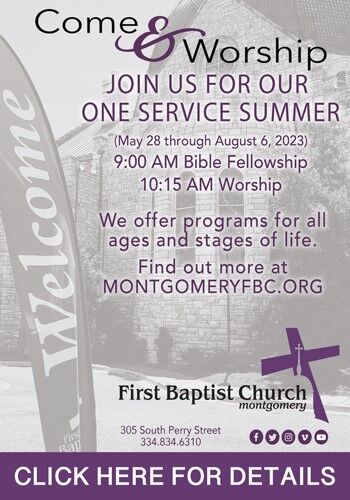 RT: I constantly harp on my kids to under­stand that they are worthy, important, and valuable to God, me, and our community (Nehemiah's family).
RRC: The Nehemiah Center's primary mis­sion is to build relationships. How does build­ing relationships keep kids off the streets?
RT: One of the most effective ways to keep kids off the street is to give them a sense of belonging. As we build relationships with our kids, we show them that they are worthy, they are a valuable part of something bigger than themselves, and they are needed by those who love them. Kids will find a place to be­long. Our job is to provide a safe, loving, and encouraging place for them to feel special and wanted. By building relationships and being a servant model, we can become a trusted, non-judgmental source for them to feel free to share what's going on in their heads, homes, and lives. They will then value our opinions and our advice. When kids are loved and honored, they are less likely to fall prey to the negative influences pulling them to the streets.
RRC: Your mother was a pioneer at First Baptist Church. How did she influence your life and work?
RT: My mother is the ultimate example of a servant with a servant's heart. She has a lifetime of service to God and her community and set the example for her children, at a very early age, to always treat people with dignity and respect. She showed me how to find out what people's needs are and how to help meet those needs. She taught me to value each client's input into their situation. Constant examples of showing mercy and compassion led me to value these things and people over money, power, or prestige. She gave me and countless others the template for ministry and service through knowledge, love, and kindness. As a female pioneer, she has opened up many doors and helped put a crack in the glass ceiling that hinder many women in ministry. Through her skill, knowl­edge, and leadership, she has mentored many women who will carry out her legacy for many years.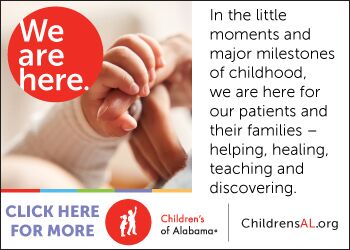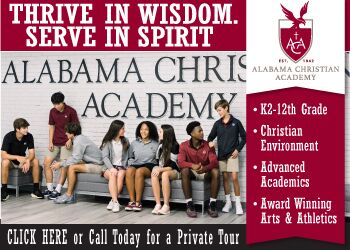 RRC: How can the community work together to ensure children are not becoming another sta­tistic or products of unhealthy environments?
RT: We must make children valued, not just with words. We should make a deliber­ate investment in ending childhood poverty, ending the lack of accessible healthcare, and putting resources in schools, including data-driven trauma-based therapies and alterna­tive education strategies that meet the child where they are. I believe we honor God by honoring parents and helping those in need by investing financially, spiritually, and physi­cally. Band-Aid or gimmick approaches have not worked. If we want to make a change, we must change the way we approach helping communities and families.
RRC: In 2019, you were honored with the Community Hero award, and in 2020 nomi­nated for the Girl Scouts of American Women of Achievement award. What does that mean to you?
RT: I am humbled and honored to be recog­nized by our community leaders and organiza­tions for making positive changes in our com­munity. I am always encouraged and grateful to meet others who are recognized, too. For example, I received the Liberty Legacy Award a few years ago for my work with my therapy dog Brodie through Dogs on Call and Read To The Paw at Highland Garden Elementary School. It was a special award because it involved my precious fur baby Brodie and all of the children he worked with each week in their classroom. At the risk of sounding trite, the community awards are so special and deeply appreciated, but the love and joy of the children are my greatest reward.
RRC: For the next person who continues to carry on your work, what would you like to impart to them?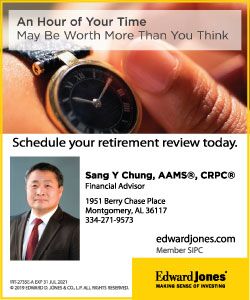 RT: For the next person to carry on my work, I would say cling to Micah 6:8, "Do justice, love mercy and walk humbly with God."
---
Rhonda Thompson was born in Alexander City, and her two children are Austin (28) and Morgan (26). She's an avid outdoors adventurer and enjoys kayaking, hiking, and mountain biking.
You Might Also Like