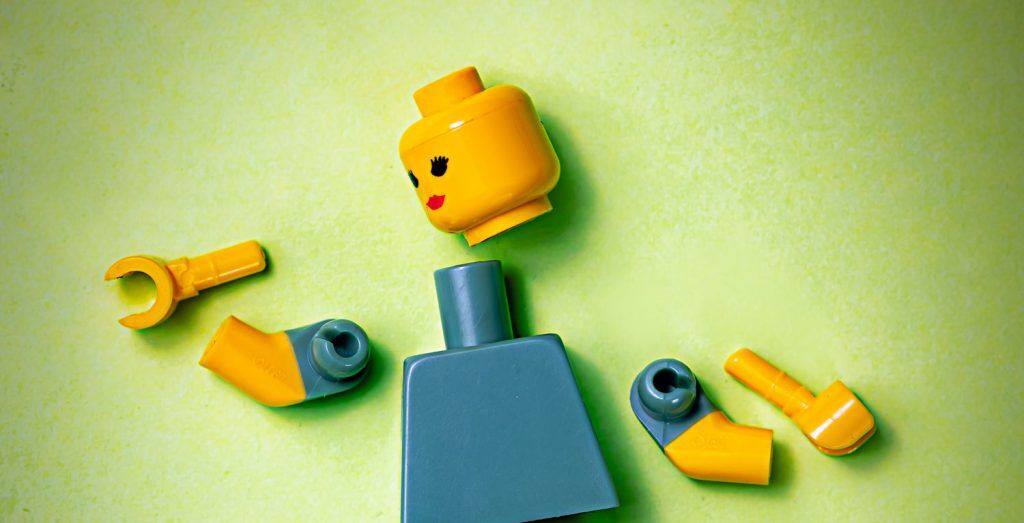 It's funny, and we usually laugh and joke about it when we read it – "When God put a calling on your life He already factored in your stupidity."
And we say, "Whew, thank goodness for that, right?" and then discuss every part of our lives He has already factored in – even if just from the past year. Or week. Everything He has already seen. That He has already forgiven. That He already knew we'd do.
Before we were born.
The mistakes. The poor decisions. The highs. Lows. And He still put a calling on our lives.
Amongst the bumps and bruises along the way, He still believed – believes – we were called to do great things in ways that bring honor to Him. That helps others, in ways that serve our community, our church, and those hurting.
It is most comforting to know that despite our flaws and mistakes, He still put a calling on our lives. Knowing that the mistakes along the way would serve as steppingstones, as lessons learned. As experiences that would only make us stronger and wiser.
More honest and vulnerable. And keep us humble.
"…And we know that all things work together for good to those who love God, to those who are the called according to His purpose." (Romans 8:28)
The level of trust in being created for His calling is paramount in our growth. Our trust that if we fall five times, we get back up five times. And that we don't stop getting back up until we've reached what we're called to do.
That the journey we take allows the calling to fall into place. That realizing and accepting that God is working on us from the inside, out. That the only image we should be concerned about is the one He made in His eyes.
And to honor that.
As an 18-year-old college freshman, I entered into the school of education at my university because I wanted to follow in my mother's footsteps of becoming an elementary school teacher. After the first semester, my teenage self realized it wasn't for me.
Or, it was the fact that surrounding myself around 30 6- to 7-year-olds with recorders – and who knew how to blow them loudly – wasn't for me.
I walked away from that experience and a couple of years later, found myself in the mass communication department at my university – specifically, in print journalism.
And after one trial news article for our university's newspaper, I knew in my heart I had found my calling. His calling for me.
"This is what I'm meant to do," I remember telling my father. I was three years into my college experience, so I excused any skepticism from him.
Still, I have followed my calling for decades.
There was plenty of "stupidity" along the way to that realization. Even in the midst of my calling. Mistakes have been made, wrong turns. Bad decisions. But I knew it was where I belonged. Telling stories, and sharing the lives of others.
It's worth the effort when you get there. Even if you're already there, and feel there's even more. A different calling, a higher calling. A different path from the first. Or if you feel you're still on that journey of realizing or finding the calling He placed on your life.
It's a lot of work and patience. And trust. And it takes listening to Him. And knowing He already factored in your falls. Stupidity. Use those as the building blocks. Show yourself grace through and through.
We can take refuge in knowing that He is all-knowing and that He has laid out a beautiful life for us – and we just need to remember that in all of His factorization, He still loves us, and desires for His children to live according to His will.
You Might Also Like