The Christmas Clearinghouse program through HandsOn River Region provides hope to those who feel like they have none. In times of desperation, it provides the type of hope in realizing there are people in the community who care, and also provides resources to help them get back on their feet.
"Hope and joy are the two things I think about when I think about this program"
said Tasha Cooper, executive director of HandsOn River Region, which mobilizes volunteers and connects people, information and services to meet local needs and build a strong, caring community.
"The last couple of years have been really hard in a lot of ways."
There were so many things going on, negative news left and right, and you really start to lose hope in humanity.
What is the Program?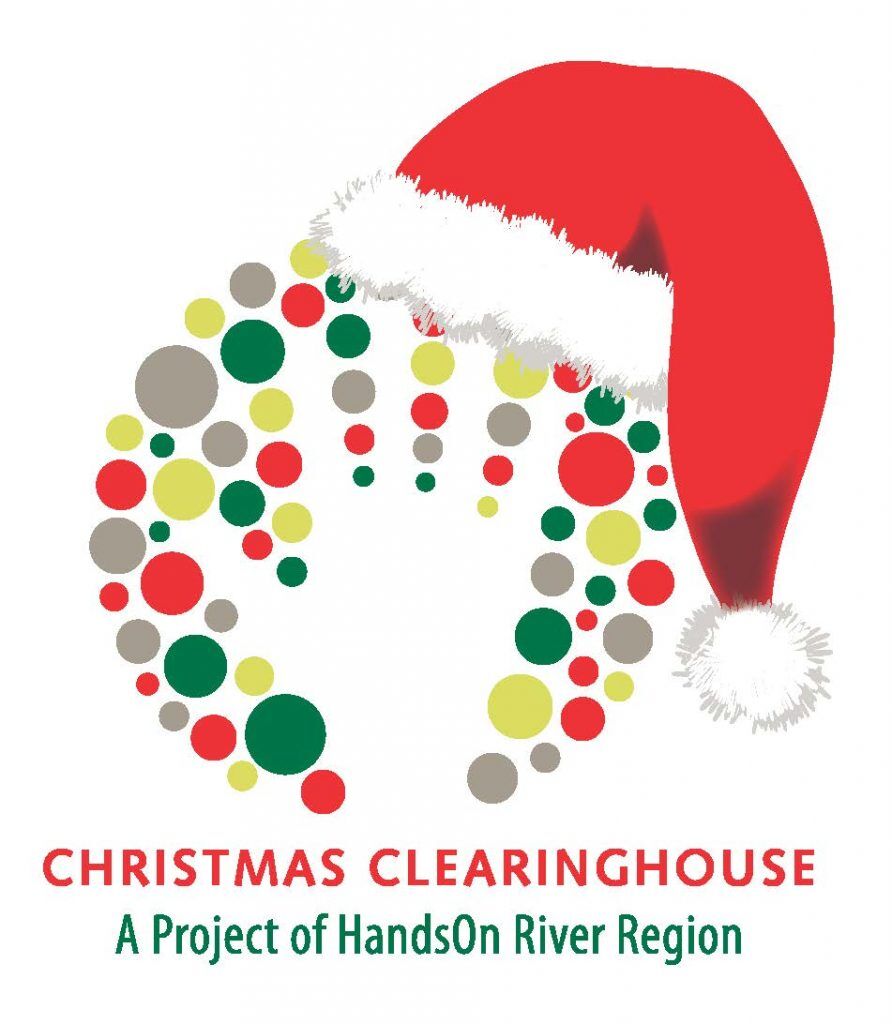 Established in 1980, Christmas Clearinghouse coordinates and matches those in the River Region who are in need of holiday assistance with generous individuals in the community to provide toys and gifts for families in need.
HandsOn River Region uses a three-step approach to provide assistance to those in need during the holiday season:
1. Eliminate Duplication of Services…
By partnering with nonprofit and faith-based programs in the community who provide HandsOn River Region with a list of those in need, which is then entered into a single database to ensure all who need assistance receive assistance.
2. Adoption…
You can join your colleagues, school, club, running buddies, or Sunday School class to divide the shopping for a family in need and multiply the joy. HandsOn River Region can match you with a family in need and provide a wish list for a family.
3. Donate…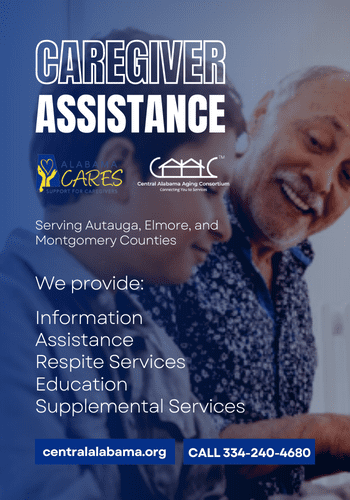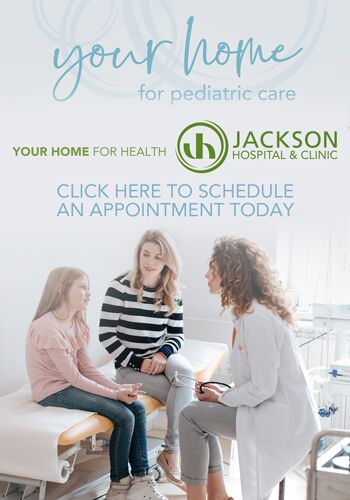 The Christmas Clearinghouse goes one step further by providing assistance to those families who do not receive assistance for Christmas through a service agency or are not adopted through our program. A little goes a long way to make families feel connected and supported.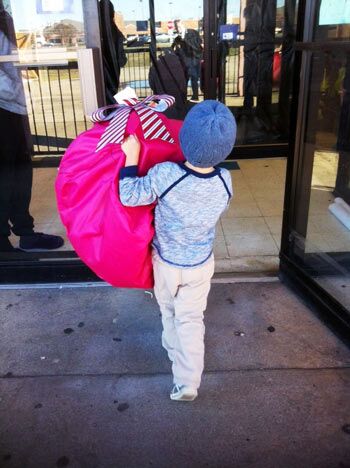 "We have usually four staff members work on this part-time throughout the whole season" Cooper said. "We'll recruit several dozen volunteers to help with (jobs including) distribution and collection. If people are interested in volunteering, we can use help with data entry, distribution, and groups that will put together care baskets."
The Care Basket Drive provides an opportunity for the community to fill a laundry basket with items that will help parents care for their children and, in turn, free up much-needed resources in the family budget.
Ideas for Care Baskets include sponges and cleaning supplies; deodorant, toothpaste and personal hygiene items; paper towels and toilet paper; diapers of all sizes; laundry detergent; dish soap; and blankets.For those wanting to donate just a few items and not an entire basket, items can be dropped off at the HandsOn office, and staff and volunteers will assemble and distribute care baskets for families in need.
Why the Program is Important?
Last year, Christmas Clearinghouse provided assistance to about 2,000 households, impacting over 7,000 children in the River Region.
Said Cooper: "When I think of the program, it's amazing to think it has lived this long in the community. One of the reasons we started it over 30 years ago is because other giving programs in the community realized there was no direct coordination between organizations as far as who was receiving assistance.
"We needed a centralized system for everyone who was in need for Christmas assistance. We wanted nobody left wondering why Santa didn't visit their house this year.
"There are only so many of these Christmas programs in the community. We partner with these agencies because we know they have clients in need. It was a way for us to fill in the gaps.
"I can't even imagine what goes through a child's mind when there's nothing under a Christmas tree. To me, this program goes in so many directions. It really brings a community together. It's not just a transaction.
But they get to know the families in need, and build a relationship. I know there are many who still stay in touch with those they adopted. Some adoptees even give back when they get back on their feet.
"To me, this is about building a strong community which is what HandsOn River Region is about. We are connecting people from different walks of life. I really hope it is strengthening relationships in the River Region area.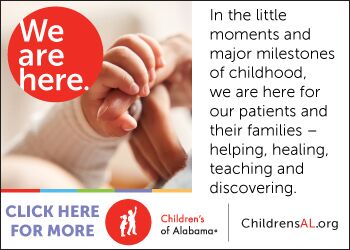 "It's magic. It's what Christmas is all about. It's a lot of work, but it's such a wonderful thing."
Who the Program Reaches?
Numerous grandparents. Single moms working two jobs trying the best they can. Dads. The mother of four.
They cry. They are thankful.
"There's relief," Cooper said. "I'm sure they would be happier being able to do this themselves, but they are grateful. We see a lot of grandparents who have custody of their grandchildren because their parents are drug addicts or in jail, possibly.
"We also see grandparents who have custody or trying to get custody – and still on a very fixed income."
There are women fleeing domestic violence situations. And because that can take all shapes and forms, sometimes women are not allowed to work and they are searching for both housing and a job while living in shelters.
"We partner with agencies who have clients who are homeless, in a shelter, or who are just getting on their feet," Cooper said. "We know there are people taking out PayDay loans to buy Christmas for their families."
There are clients living without electricity. Without running water. Some are in Section 8 housing programs and truly just getting on their feet.
"A lot of individuals day-to-day can't meet their own needs," Cooper said. "They have to choose between gas to get to work, or electricity. We have individuals who have nothing. And they're really scared to tell you that because they're scared their kids will be taken away."
Back to the Mission
To be able to serve the community in this way means going back to the HandsOn River Region mission.
"We are driven to connect people," Cooper said. "My goal with this program … we're helping people out of a bad situation. We hope that we are helping individuals get connected to resources. So if they're struggling … they can receive help, and then be able to give back themselves."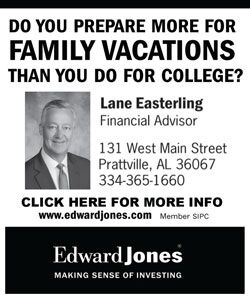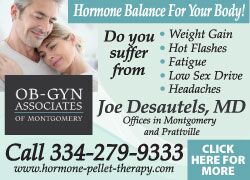 The Hands On River Region office is located at 101 Coliseum Boulevard. They can also be reached at 334-264-3335.
More Helpful Info
Visit online at www.handsonriverregion.org and click on the Christmas Clearinghouse tab
How can you volunteer? Visit http://volunteer.handsonriverregion.org/ to learn how you can help not just through the holidays, but year-round.
Community resources information:
Call 2-1-1 if you need information about available community resources.
You Might Also Like