A handful of children walk 100 yards on Atlanta Highway
once a week during the school year.
From Capitol Heights Middle School to First Presbyterian Church.
From school to tutoring and fellowship.
From academics to "movement breaks" and dinner with their families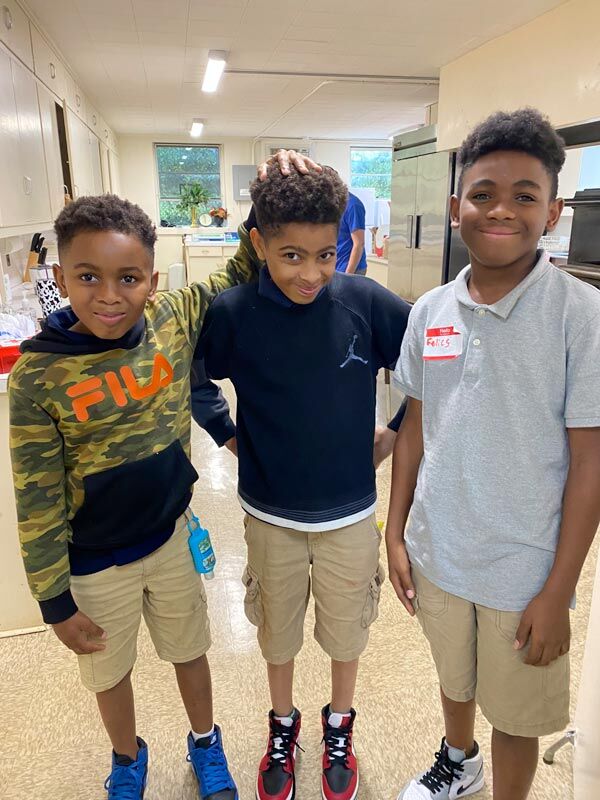 HOPES – Helping Our Public Education System – oversees this effort. Starting in 2010 as a way to alleviate the negative effects of poverty experienced by the students and families in Montgomery Public Schools, it is a ministry of Gateway Baptist Church. The ministry began operating under the name HOPES in 2020.
HOPES endeavors to demonstrate the love of God to the students, families, teachers, and administrators of the MPS system by alleviating the crippling effects of poverty. They believe every student is valuable and work to provide those in need with the opportunity to progress from surviving to thriving. HOPES raises awareness and recruits community organizations and individuals to help. And it started with serving Capitol Heights Middle School, providing the basic necessities of food, clothing, teacher and administrator support, and tutoring.
When HOPES initially established its tutoring program with CHMS, it was postponed due to the COVID-19 pandemic. Now, in the fall of the 2023-2024 school year, it will begin its third year of tutoring children from the middle school.
"Our main mission and goal are to share the love of Jesus with students of MPS and their families and school administrators," said Victoria Campbell, HOPES tutoring coordinator. "Also, we want to address academic deficits and (work) with admins and ensure students are on grade level.
"After the Covid shutdown, the state of academics nationwide was abysmal. These students entering our tutoring program as 6th to 8th graders were 3rd to 5th graders during the shutdown. There had been a nationwide shift of scores dropping."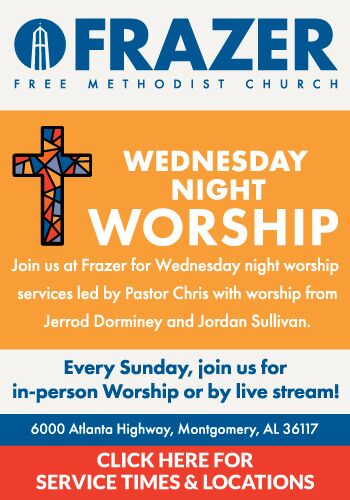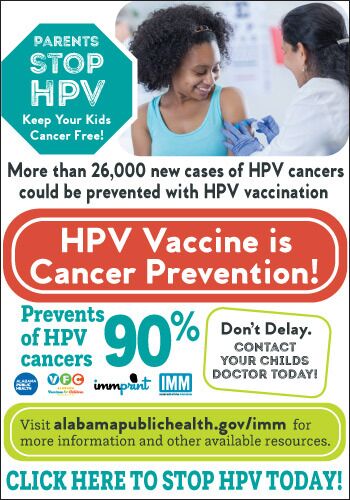 HOPES developed a relationship with Capitol Heights Middle School before beginning its tutoring program. Seth and Megan Rhodebeck moved into the Capitol Heights neighborhood, formed Bible studies, provided a uniform closet at the middle school, helped families with home repairs, and offered rides to appointments.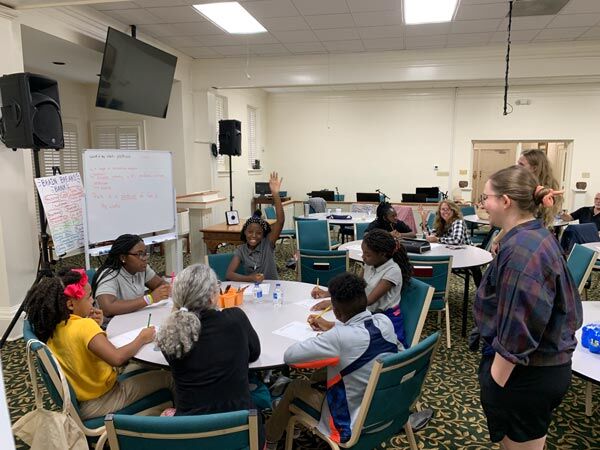 "It's important that we formed that trust," said Campbell, who moved into the Capitol Heights neighborhood from Charlotte, North Carolina, with her husband in November 2020. "The original goal was to reach kids on the cusp of failing and get them to passing. Right now, we receive
students based on referrals from the school, and we rely on who they give us."
The tutoring program began with several sixth graders in 2021, and the following year, a new group of sixth graders were added to the seventh graders who moved up in grade level. The original sixth graders from the fall of 2021 plan to return for eighth grade, Campbell said.
"We hope to follow them through high school," she said. "They'll move on to Lee High School, and maybe they'll come back and tutor the kids."
The students meet once a week on Thursdays. They are provided a snack, "movement breaks" – or small exercises – devotion time, and then move on to academics, focusing primarily on math and reading.
Families arrive in the early evening at First Presbyterian Church to have dinner with their children.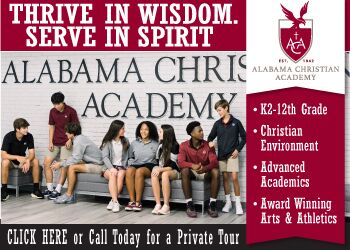 "So many families have become faithful to show up every week," Campbell said. "We wanted the dinners to be more than dinners. We wanted to form relationships with the families. We care so much about the students, and we want the families to know that we also care about them. It's not just a weekly dinner; it's an opportunity to fellowship together."
When the HOPES tutoring program began two years ago, Campbell heavily focused on academics. But she learned that the more significant gains have been in the relationships and mentorship.
According to HOPES, CHMS has 729 students in 6th to 8th grades, many of whom live below the federal poverty level. Academically, CHMS is ranked 424th out of 432 schools in Alabama, according to SchoolDigger.
The students are some of the most marginalized and voiceless in Montgomery.
"There's definitely been an increase in confidence with the book reports, speaking, presenting," Campbell said of the tutoring program. "We've really seen them trust us and see them tell us what's going on at school. We have seen tough exteriors soften as the year progresses."
There is often hopelessness in public schools, Campbell said. "It just seems our schools are struggling.
"When we look at it, we want people to care. These children are our city. I think we want people to see there is hope for the public schools and these kids. And that they are children of Christ, valued and having worth."
In the future, HOPES wants to expand beyond serving exclusively at CHMS and begin serving other MPS schools, according to HOPES website, which states: All children in MPS are valuable and have the potential to contribute to our society in a positive way. HOPES wants to meet MPS students, families, teachers, and administrators where they are, provide care and encouragement, and walk with them into a better Montgomery.
"They are going to grow up and live here and work here. We have to pour into them," Campbell said. "We love because He first loved us. I'm not a perfect person, I'm human, and the only way I can know love is because I know my sins were forgiven. I know what it's like to feel the power of grace."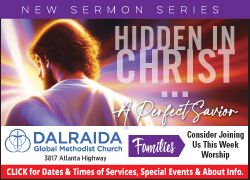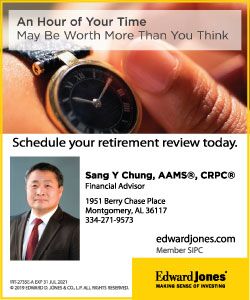 What does HOPES provide?
School uniforms (shirts and pants), shoes, coats, hats, gloves, eyeglasses, and hygiene products to students. HOPES provides backpacks of food once a week to some of the students most in need to ensure they will have food to eat over the weekend. Providing these basic necessities, along with MPS's provision of two meals a day, allows the children and their families to shift their focus from survival to education.
How to help:
The biggest need for next year is consistent tutors who can commit for an entire semester, from 2:15 p.m. to 6 p.m.
You may also help by volunteering your time and skills, praying, and supporting the ministry financially.
Get In Touch:
Visit online at www.hopesmgm.com
How to assist financially:
https://hopesmgm.com/donate
You Might Also Like