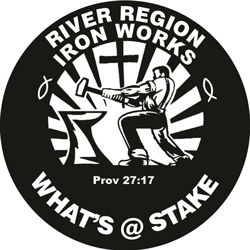 The circle by which River Region Iron Works Ministry is forming has grasped the hearts and
attention of men throughout the region and beyond.
Iron Works was launched after its now executive director Tony Staten felt the need for men's fellowship, and subsequently researched and observed what worked in other areas, including a men's gathering in South Alabama that he said has a proven track record in effectively reaching men with a simple, yet effective, strategy.
It reflected his passion: wanting a place where men can become connected, where families are restored, and churches are witnessing men coming to them for help and support.
And in 2018, River Region Iron Works Ministry and later its monthly meeting, "What's @ Stake," was born, bringing together men from Montgomery, Prattville, Wetumpka, Troy, and Selma. The meetings have grown to almost 180 men every month. "What's @ Stake" – which includes a steak dinner – will be held in a new location beginning with the September meeting, due to the increase in attendance!
The River Region Iron Works Ministry mission:
"To engage and empower men, through the Gospel of Jesus Christ, to be Godly leaders as husbands, fathers, and men in their community."
It is to "bring men together and provide a safe place with food, faith, and fellowship," Staten said. "It's so diverse, and that's my goal, my heart, from the beginning. In age, economically, racial diversity. I really wanted that. And if you walked into the room, you'd see that."
Men are crucial to families, children, communities, and the church. Yet research is showing that most men feel disconnected, lonely, hopeless, and disrespected in our culture. Depression and suicide among men is growing at an alarming rate. We are losing our men in our homes, churches, and communities.
We must do something different in the way we try to reach and engage men in our communities and churches. What we are doing currently is not enough. We are excited to share with you the beginning of a new, simple, but effective way to reach, empower and unite men in the River Region.
The ministry started with nothing. Financially, not even a checking account. It even took a couple of months to find a meeting place, and then finding people to believe in the mission. But that wasn't hard.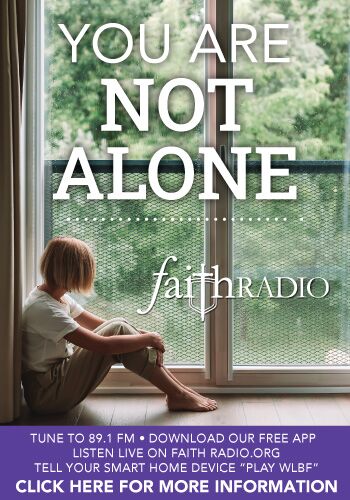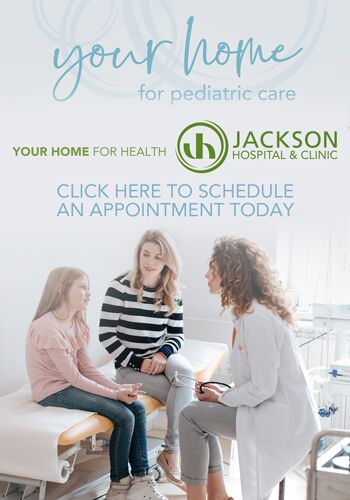 River Region Iron Works Ministry was founded through relations with the Fatherhood CoMission, which was birthed out of the faith-based movie Courageous. The Fatherhood CoMission is a group of ministry and business leaders working together to champion fatherhood both inside and outside the church through clear, compelling evidence of God's design for dads as noble difference-makers in their families and the world, according to its website.
It "is comprised of ministry leaders including Focus on the Family and Family Life, and at one of the meetings, I met someone with a similar ministry. We basically are mirroring what they are doing," Staten said, referencing the South Alabama ministry, Iron Works Men's Ministry – which Staten often refers to as "our brothers from LA" (Lower Alabama).
The Fatherhood CoMission (whose executive director Mitch Temple lives in Pike Road) is partnering with the Kendrick Brothers on an upcoming movie, Show Me the Father, and which will start showing in Montgomery this month.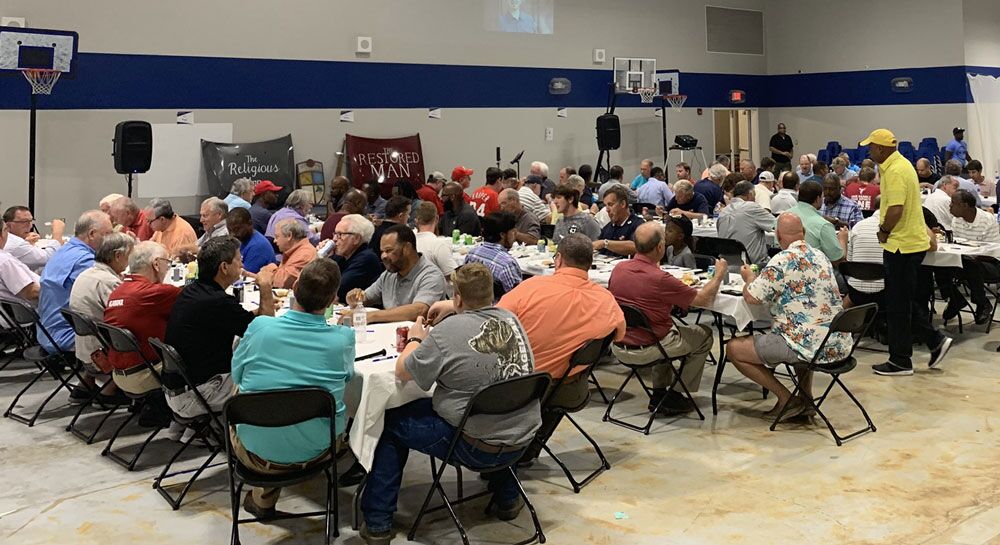 Show Me the Father takes audiences of all ages on an inspiring and emotional cinematic journey. Providing a fresh perspective on the roles of fathers in today's society, it invites you to think differently about how you view your earthly father, and how you personally relate to God, according to the movie's website.
"The stories in it are absolutely mind-blowing," Staten said. I've been blessed to work on 35 Christian films, starting with Fireproof. My passion is very much how people can be impacted by faith-based movies."
But If it wasn't for the Fatherhood CoMission, Staten said, "God's plan would have found another way. I can't write this story. God has done the orchestrating. God continues to make a way."
How?
His passion evolved into the help he needed.
A talk with Alabama State Rep. Reed Ingram to discuss Iron Works Ministry resulted in Reed providing baked potatoes for the "What's @ Stake" dinners, and later cookies.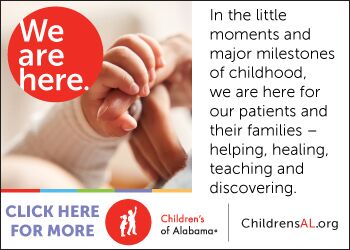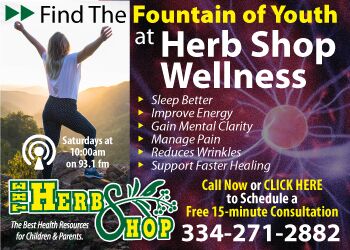 Soon after, Staten met with a friend at Texas Roadhouse, who offered to provide the salad and rolls.
"Since we've started, it's like there's joy in (them) giving us that," he said. They've "provided that for every meeting we've had."
Staten said God began speaking to him about visiting Danny Loftin at Fat Boys Bar-B-Que Ranch in Prattville. "We hadn't communicated in a couple of years, and I told him what I was doing, and said the Lord told me to see him."
At this exact time in his life, Staten said Loftin had wondered how God would use him. This meeting has led to Loftin overseeing cooking the steaks for the meetings ever since, and initially offering the use of a pull-behind grill from the restaurant before another one was donated from the Andalusia ministry.
"They've been a huge part of what we do," Staten said.
Buffalo Rock Pepsi provides drinks for the monthly meetings; The Home Depot, from the very first day, has provided the charcoal and lighter fluid; and Piggly Wiggly at Dalraida has offered steaks at a discount. Hardin's Steak Rubs seasons the steaks.
"All these people are playing their part," Staten said. "I believe God breathed into me to start this ministry. John Ed Mathison, Doug Singleton … they've mentored me along the way. We just want to further the kingdom. We just want to bring men together in a safe place."
Every month, speakers are invited to the meetings – "Whatever speaker God sends our way," Staten said. This includes Ken Bubble, who played one of the lead roles in Fireproof, a faith-based movie starring Kirk Cameron, as well as Chet Williams, Auburn football's chaplain.
The meetings are reserved for adult men, although Staten said if children are age 12 and older, they are invited with the understanding that "we talk 'men talk,'" he said.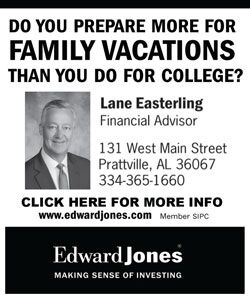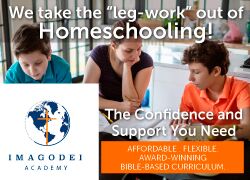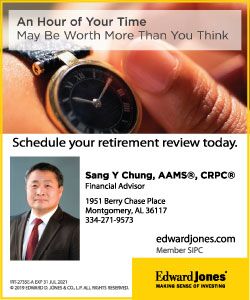 "I've had my own struggles," he said. "I've walked through the deepest valleys. But God redeems that, and our past doesn't identify who we are. But through all that, I've had these relationships.
"I had a man who said he felt safety in what we're doing. That's our heartbeat, that's what we want. I hope that those stories perpetuate beyond me. We're creating a place where men can come in and share they're struggling with their finances, raising kids, families. That's what I want for River Region Iron Works.
I think as God keeps multiplying us, we're seeing some fruit of that."
You Might Also Like