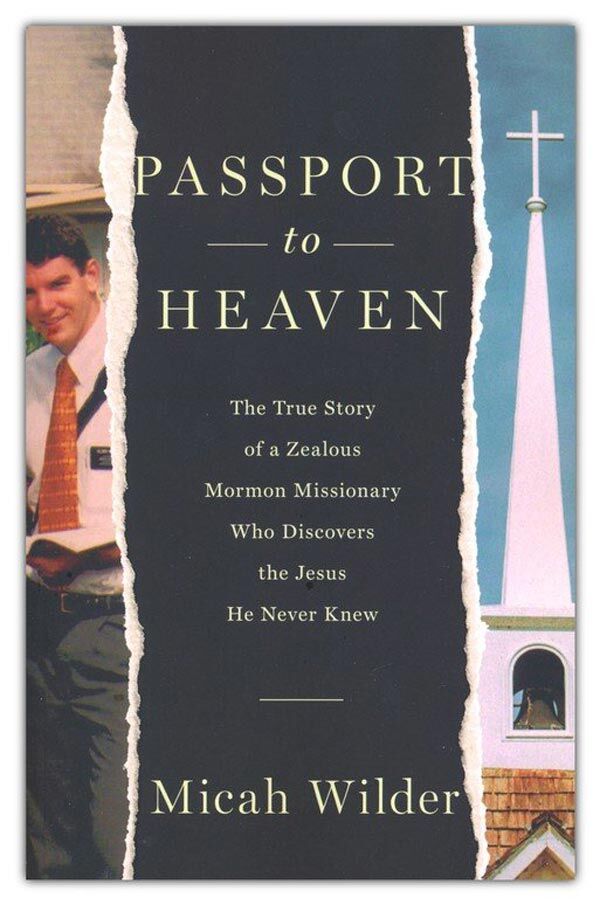 Micah Wilder was raised in a faithful and devout Mormon home, first in Indiana and then in Utah. Like many young Mormons, he decided to embark on a two-year evangelistic mission. For much of the time he spread the Mormon gospel, telling all who would listen (and many who wouldn't) that God was restoring the true Christian faith through the Mormon church.
Several months into this mission, Micah encountered a Baptist pastor. He was intent on converting this pastor to Mormonism and convinced he had provided a perfect defense of his faith. But there was one thing he couldn't shake. The pastor had listened attentively, then encouraged Micah to do the simplest thing: to read the Bible free of Mormon presuppositions while pleading with the Holy Spirit to illumine the Word. He took up the challenge and read the New Testament not once, but repeatedly. And over time God was pleased to act—he opened Micah's eyes to the truth. He came to understand that, contrary to Mormonism, he could not earn his salvation, but could receive it only as a free gift of grace. He repented, believed, and was saved. Yet he was still in the Mormon church and his newfound convictions did not go over well with his leaders. Inevitably, he was called before them and disciplined. He left the church and began a ministry meant to reach Mormons and others with the good news of what Christ has done.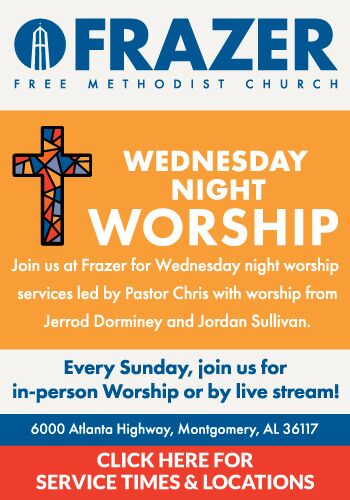 So where do my hesitations come in? First in the lack of attention to the importance of the local church in the life of the Christian. I understand that coming out of an institution as overbearing as the Church of Jesus Christ of Latter Days Saints, Wilder may have had some hesitations about aligning with another institution.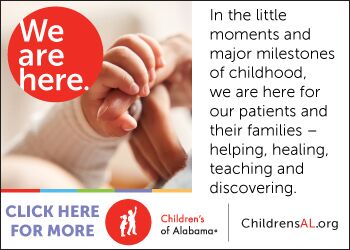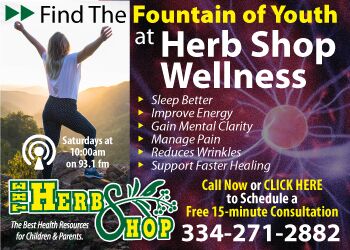 Yet while his conversion happened outside the context of a local church, he never seems to integrate with one and tell his readers that they ought to do the same. Even now it's hard to tell if he is connected to a local church or if he's merely connected to a parachurch organization. There is also the role of different forms of prophecy or other unusual elements in his story in which he is told—and appears to believe—that he has an unusually important role to play in God's plan for this world. And then there is the way he tells the story as if he could recollect the fine details of conversations that took place decades earlier, something that does not seem entirely plausible.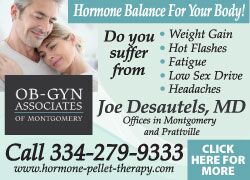 Yet these potential weaknesses aside, Passport to Heaven is an interesting and engaging book and its author has an important story to tell.
You Might Also Like