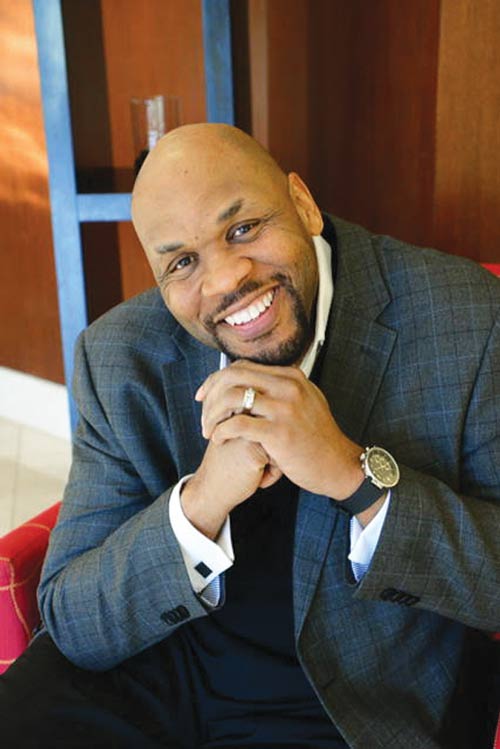 Our world is filled with a great deal of complexity. The invention of technology is supposed to make our lives easier, but I wonder sometimes. Although I'm thankful for the myriad of advances we have made, I often find myself longing for simplicity. Jesus spoke of simplicity.
In Matthew 11:28-30 (New Living Translation) He declared, "…Come to me, all of you who are weary and carry heavy burdens, and I will give you rest. 29 Take my yoke upon you.
Let me teach you, because I am humble and gentle at heart, and you will find rest for your souls. 30 For my yoke is easy to bear, and the burden I give you is light."
He was calling us from complexity to simplicity. He was speaking to those who were weighed and burdened down by the complexities of life. He was offering them the beauty that comes from a yoke that is easy to bear and a burden that is light.
This shouldn't surprise us because God is into simplicity. All of the commandments in the entirety of the word of God are summed up in two.
"… 'You must love the Lord your God with all your heart, all your soul, and all your mind.' This is the first and greatest commandment. A second is equally important: 'Love your neighbor as yourself.' The entire law and all the demands of the prophets are based on these two commandments."

(Matthew 22:37-40, NLT)
Talk about simplicity! If you know nothing else in the bible but know and obey this, you walk out the message of all sixty-six books.
Paul the Apostle also practiced simplicity. He trumpeted to the Corinthian church, "For I determined not to know anything among you except Jesus Christ and Him crucified." (1 Cor. 2:2 New American Standard Bible).
I'm sure all of us can agree that we can benefit from simplifying our lives-whether that means simplifying the amount of activity we engage in, or simply organizing our world for greater impact. For some, we are desperately in need of simplifying and decluttering our inner self from damaging emotions. Simplicity can certainly sweeten our lives. Here are a few tips for how we can simplify our world.
1. Learn to Quiet Your Soul
King David learned to divest himself of the pride and ego that prevents us from embracing contentment. While speaking to the Lord he said, "Lord, my heart is not proud; my eyes are not haughty. I don't concern myself with matters too great or too awesome for me to grasp. 2 Instead, I have calmed and quieted myself, like a weaned child who no longer cries for its mother's milk. Yes, like a weaned child is my soul within me" (Psalm 131:1-3, NLT). What beautiful language! Imagine a newborn baby who finishes eating. He or she coos and cuddles without a care in the world. This can be our disposition if we quiet the rabid discontentment that can lead to complexity. We have to do it for ourselves. We cannot wait for it to happen for us. We must silence the voice that drives us.
2. Change Your Thinking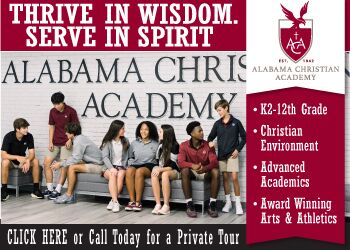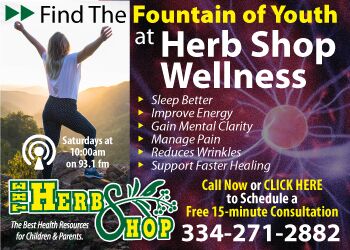 Thoughts govern every aspect of our lives. They are a barometer of our disposition. Negative thoughts produce negative emotions and positive thoughts birth positivity. Paul admonished us to "Fix your thoughts on what is true, and honorable, and right, and pure, and lovely, and admirable. Think about things that are excellent and worthy of praise." (Phil. 4:8, NLT). The key is to govern our thoughts. We are sovereign over our mind. We decide what thoughts remain in our conscious mind. If we don't like what's playing we can just change the channel. You purge bad thought by replacing them with the right thoughts. We must do this daily for optimal thinking.
3. Lighten Your Load
"Therefore, since we are surrounded by such a huge crowd of witnesses to the life of faith, let us strip off every weight that slows us down, especially the sin that so easily trips us up. And let us run with endurance the race God has set before us".

Hebrews 12:1-2, NLT
Simplicity is more about what we say no to than what we say yes to. Even lawful things might not be expedient. We must learn to delete anything that hinders our stride-be it a weight or sin. There is a reason runners wear very light clothing. When running you need as little weight as possible. We must take inventory. What weighs us down? What keeps us trapped in sin? What drains us mentally, emotionally, and physically? Such questions will form our purge list. As we purge, we will draw closer to simplicity.
4. Constantly Remind Yourself
HE is God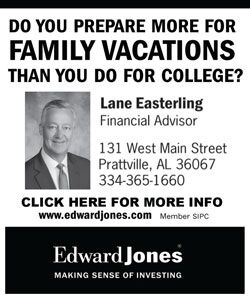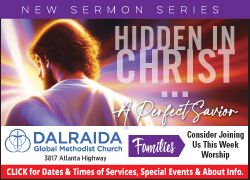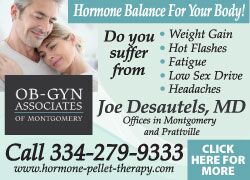 "Be still and know that I am God! I will be honored by every nation. I will be honored throughout the world."

Psalm 46:10, NLT
The whole concept of "God" means HE is in control–not us. He is the Omnipotent, Uncreated, Eternal One who can do all things. And He promised to never leave us or forsake us. He even wants us to cast our cares on Him and embrace the peace of God that defies reason. I have found that the times in my life I am burdened down with complexity, are directly proportional to my present God consciousness. When He is consciously in my thoughts, I am able to be still and know…
I strongly sense God calling us to simplicity in this hour. May we hear the call and follow the path. Peace awaits.
Bishop Kyle Searcy is pastor of Fresh Anointing House of Worship in Montgomery. For more information, visit .
You Might Also Like