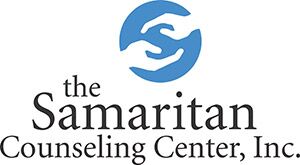 ---
The Bible provides countless examples that can help us recognize the importance of serving others. Proverbs14:21 helps us understand that "blessed is he who is generous to the poor."
Proverbs 31:8 teaches us to, "open our mouth for the mute and destitute" and "defend the rights of the poor and needy."

John 15:12 tells us to "love each other as God loved you."
The examples are endless.
Jesus himself provides us with the greatest example of service to others. Jesus served humanity through his sacrifice. The way Jesus lived and died was done on our behalf. Providing service to others is a noble gesture that honors God. To lay down your life can seem like a tall order. Such a sacrifice can lead an individual to wonder, how could my service measure up to the sacrifice of Jesus? There is no single action, that can be humanly executed, that would be equal to the act of service displayed by Jesus.
Well, what can we do, as patrons, to serve others?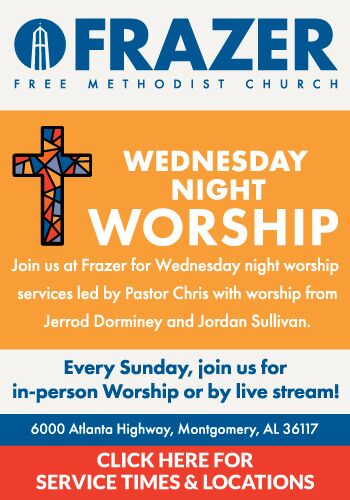 To reflect the actions of Jesus, an individual can serve others physically and spiritually. Physical support involves the use of one's hands or body to perform an action. In society, many individuals require physical support. For some, it is very comforting to know that another kind person is available to provide relief. Running errands, cutting neighbor's and elder's lawns, and babysitting are effective and inexpensive ways to physically serve others.
To serve and support an individual spiritually can be exuded through prayer, simple conversations, and meaningful gestures. It is soothing and mentally beneficial to know that someone is consulting God to positively affect another person's well-being.
When serving others, it is good to remember that a little bit can go a long way. We, as a community, have been forced to share trauma during the Covid pandemic. The need for support has been at an all-time high. As a community, we have experienced fear and uncertainty in massive proportions. During such a time, it could be difficult to be indepthly concerned about the well-being of others. The pandemic has left society in a doubtful fog that creates a feeling of powerlessness. Though in a helpless position there are still many ways to serve others.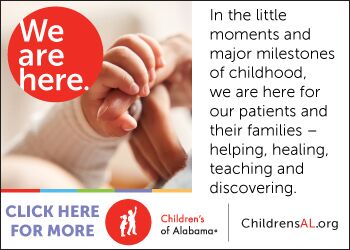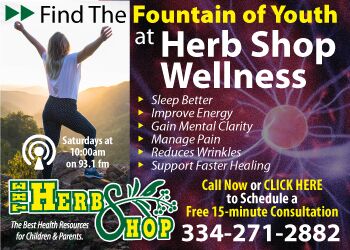 Support can be shown through a monetary donation, donation of supplies, and checking in on others. Through research, we can infer that helping others can add a feeling of confidence and a sense of personal achievement. Serving others, while in a vulnerable position, can positively affect mental health. Service to others lowers anxiety, reduces stress, and promotes an overall positive mood.
Providing service to others starts with you and the desire to mirror the example of Jesus. Ethnicity, socio-economic status, or gender do not matter. The easiest and most accessible area, to begin serving others, is in your own community. Our neighbors, friends, and family can use some assistance. Do not underestimate the positive impact that a small gesture can create.
May I sum it up for you? The Bible provides us with countless examples of God's desire for us to serve each other.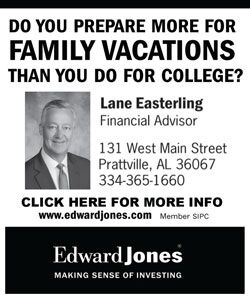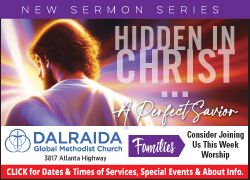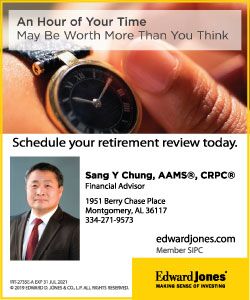 We are shown that through sacrifice we can serve others physically and spiritually. To achieve maximum effectiveness, we must all find a way to contribute. No amount of service is too big or small. When we begin our journey to provide service with the people that are closest to us, we can positively affect the mental stability of the society we live in. Continue to be blessed with no fear… and take care.
---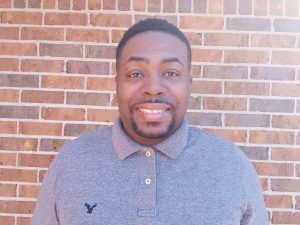 George Ishman was raised in Eutaw, Alabama, where he graduated from Greene County High School. At an early age he knew he wanted to be an advocate for change and an inspiration for individuals that live in communities facing economic challenges. Ishman received his undergraduate degree in English from ASU in 2017, where he graduated Cum Laude. He obtained his Master of Science Degree in Counseling and Psychology from Troy University in 2021. As a new counselor, George is looking forward to helping clients find solutions and resources that will support their efforts to achieve their optimal level of functioning. George provides Cognitive Behavioral Therapy, Behavioral Modification Therapy, and Supportive Therapy for adults and adolescents.
You Might Also Like