I never intended to adopt a second dog. The rescue we currently had was a dream: loyal, obedient, protective, and the best addition to a home I could have hoped for.
He was a runner – sprinting from the house at any given chance – but Bo was loved, and loved us fiercely in return.
It was just my daughter and me, and our lives were chaotic: full-time work, her school activities, sports, travel, life. And Bo in the middle of all of it. But a trip to a local humane society for an assignment with the Montgomery Advertiser in 2015, and I accidentally locked eyes with a pit-terrier mix who was surrendered by her owner. She was only a year old.
Want to find a way to break my heart? Take me back.
I made the mistake of taking her photo. And showing it to my daughter – and to the social media world. But did we have the time? The money to cover the extra expense? Would our own dog tolerate her in what had been his "world" for the past five years?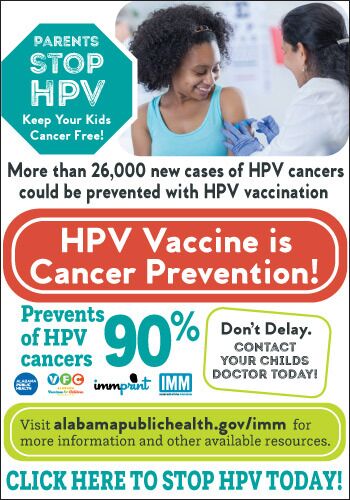 I prayed. And prayed. And it may seem ridiculous – as though it should have been a do-it-or-don't answer (but please do it!) – but this was a huge decision in our small and busy family. And turning to prayer when needing to make large decisions is crucial – to feel His guidance, if not hear an answer.
"If any of you lacks wisdom, let him ask God, who gives generously to all without reproach, and it will be given him." (James 1:5)
I did the same when I bought my home nine years ago. It was $40,000 over my total home budget, and I prayed as I watched the cost of the house drop and drop, until the selling price decreased by exactly $40,000. My offer was accepted the next day.
Sometimes decisions can be farfetched, but trust and prayer – and turning to God in decisions and pursuits – bring results to light. Not all will be in our favor. You won't always get the job you want, the loan you applied for, or even the answer you're looking for when deciding whether you should move.
That, and we must remember that decisions we want clear answers from will come in His time. Why that's always so hard to remember, I don't know. We do love control, don't we? Still, whatever decision we make, God will walk beside us through it.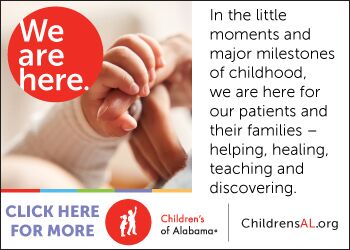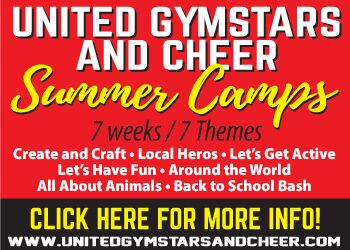 Even those decisions that terrify us – when we don't know what the outcome brings. But decisions that bring peace should not bring fear.
Consider the following eight Biblical principles to rely on when making hard decisions (Crosswalk):
1) Trust God that it's going to work out for your own good.
2) Make your plans His plans.
3) Find people you trust and get their insight.
4) He can make a way when everything looks impossible.
5) Every day is a brand new day.
6) Trust the one who sees your end from the beginning.
7) There is grace and mercy for your decisions.
8) When you make a bad decision, God is still sovereign.
I rely heavily on peace. My physical being reacts harshly to stress, wrong decisions, and wrong paths, and I pay attention to that as I pray. Again, where there is peace, there should not be fear or even hesitation. There should be a calm spirit.
"Do not be anxious about anything, but in everything by prayer and supplication with thanksgiving let your requests be made known to God. And the peace of God, which surpasses all understanding, will guard your hearts and your minds in Christ Jesus." (Philippians 4:6-7)
We did adopt the dog in 2015. Sadie has been The Best Girl for eight years. The dog we had before Sadie entered our home passed away six years ago. We've remained a one-dog-house since.
And I no longer visit shelters.
You Might Also Like