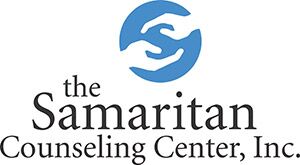 Humility – a modest or low view of one's own importance
"He needs the humility to accept that their way may be better." Oxford Languages
I am constantly amazed by our certainty that we are right. Being "right" seems to be very important to a lot of people. Sometimes, we become angry and impatient when what we believe is right, is not viewed as right by others.
This anger and impatience seem to be wherever we look. In sacred places, on the news, on our streets, in our schools, in our homes, even in our churches. More important, in relationships with people we love and who love us, with friends and neighbors, with coworkers and with those we simply encounter.
When we look at our history, the history of the United States and its' people, we learn that the need to be right, accompanied by a lack of humility, anger and impatience has been a thread that is woven into the fabric of the story of our country.
In the current environment of hateful and mean spirited words and actions, it is a little comforting that we can identify a pattern here. Maybe things can be okay. Maybe before words are said that can't be unsaid. Maybe before wounds to our spirits, our hearts and our minds are inflicted.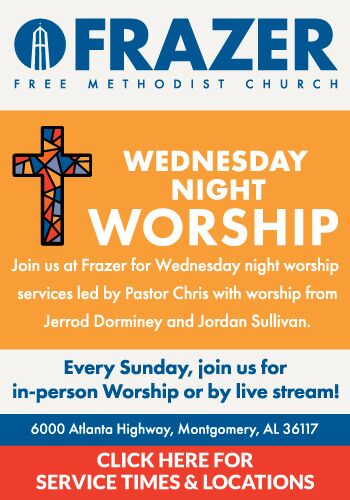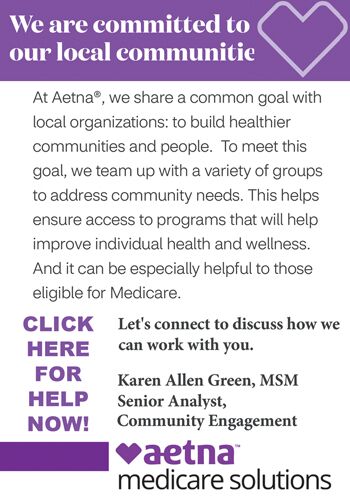 "Be completely humble and gentle; be patient, bearing one another in love." Ephesians 4:2
One of the things I teach as a therapist is the importance of using wisdom to make choices and decisions. We achieve wisdom when we balance our feelings and thinking, taking a part of each to make a plan to move forward.
By validating both, we can take care of our well-being, as well as considering the well-being of others. Wisdom is only possible when inciteful and intentional work takes place. This usually requires changing, and that takes a lot of work, but it is important work.
When watching the faces and behaviors that represent those who are stuck in feelings of powerlessness, resentment, jealousy, anger and blaming of others for seeming or real injustice, we see an absence of anything other than raw, frightening emotion. There is no evidence of willingness to wait a moment and reflect.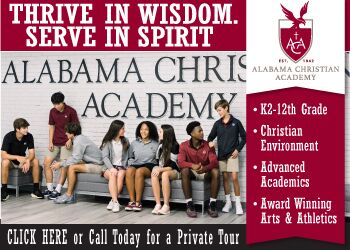 A willingness to try to act and speak with wisdom. We see opportunities lost and hurt feelings that can quickly mirror what is perceived. In hindsight and in the Here and Now, we see opportunities to change the direction of an interaction, a conversation, a passionate discussion. In the future we can anticipate chances that we will have to make a plan in wisdom to build rather than tear down.
Therefore, as God's chosen people, holy and dearly loved, clothe yourselves with compassion, kindness humility, gentleness and patience." Matthew 19:14
We have chances every day to practice humility. We may be wrong, or at least, not entirely right. It is okay to grow our best selves by accepting our limitations and being willing to be humble.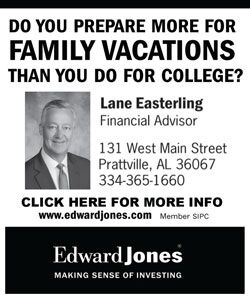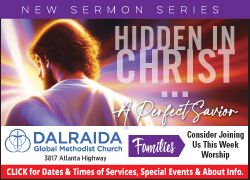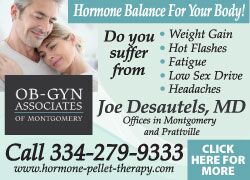 ---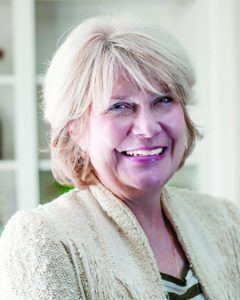 Saralu (Sam) Belkofer is a Licensed Professional Counselor. Sam counsels adolescents, young adults and adults, employing psychotherapy to gain insight into problems to develop needed strategies for life transitions, survivors of abuse and neglect, addictions, forgiveness, ADHD, anxiety and depression, issues of abandonment, attachment and development of life skills.
You Might Also Like